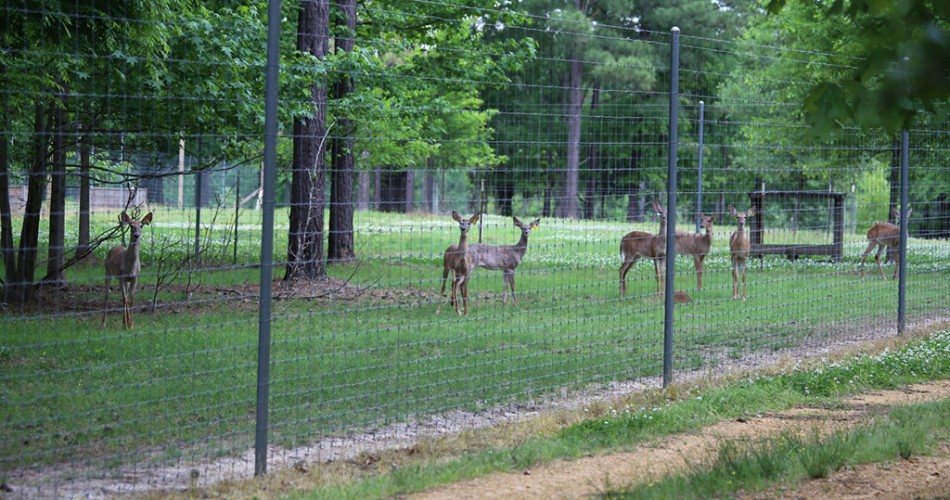 Why High Fence Properties?
If you are thinking of purchasing or developing a high fence property of your own, The Southern Land Brokers are here to help. We are experts in development, herd management, and sale of these specialty properties. The Southern Land Brokers understand your passion for conservation and want to help you make your outdoor dreams come true.
Here's an example of one such property, Lab Outfitters, a beautiful 420 acre property with a massive breeding facility.

If you're interested in purchasing or building a high-fence property, call The Southern Land Brokers today at 334.224.9520 or fill out the form below.